Safety First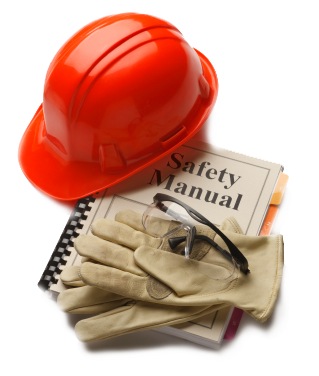 With an incredible track record for safety as well as having a full Health & Safety program implemented, Tergo stays at the forefront when it comes to making safety a main priority.
All equipment maintenance is done regularly and all equipment has necessary safety lock outs and devices.
Tergo Solutions Ltd. are proud members of Complyworks and ISN.